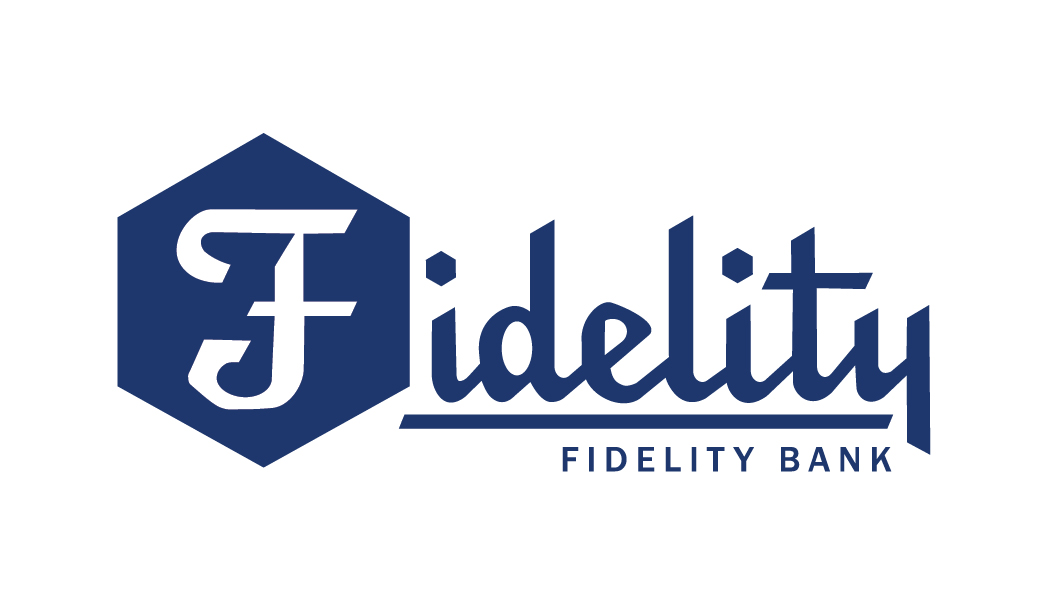 Financial institutions and fintechs trust Moven's proven data powered platform to drive revenue, reduce attrition, deepen customer engagement and lower new customer acquisition costs. The Moven data model supports aggregation from 3rd party data sources, giving you and your customer a complete financial view. 
TD Bank relies on Moven's technology to power TD MySpend. As a result, TD Bank now has lower acquisition costs, significantly reduced attrition rates and deeper customer relationships; which drives financial wellness and deeper customer engagement.
EASY TO SET UP
TD MySpend securely connects to your customers eligible TD Accounts. TD automatically tracks transactions and categorizes them.
INSTANT ALERTS
Users get real-time notifications and digital virtual receipts every time there is a transaction in an eligible category. That way, they can track their spending. 
SIMPLE TRACKING
The Spending Insights Meter and Money Path help your customers keep track of how their doing, compared to their typical monthly spend.
Westpac selected Moven's technology for its CashNav free smartphone app so their customers can automatically track and manage their spending habits. Westpac uses Moven's open APIs and customizable technology to gain faster speed to market and deeper customer engagement while protecting their market share and reducing customer attrition.
EASY TO SET UP
Easy log in to CashNav using the Westpac online banking user ID and password, so no additional set up is required.
INSTANT ALERTS
Big blow out? CashNav automatically lets users know when they spend much more than usual.
SIMPLE TRACKING
Customer get to know their spending habits and better understand where their money is going.
Moven
Data-Enriched Digital Banking Solutions